Named after David Livingstone, the first European to ever set eyes on the mighty Victoria Falls in 1855, the city of Livingstone has blossomed throughout the decades into one of Africa's most vibrant and colourful cities. From bungee jumping off the Victoria Falls Bridge to fine dining with elephants, Livingstone is the perfect add-on to any African safari.
Here are our top 10 ways to live it up in Livingstone!
#1 The Devil's Pool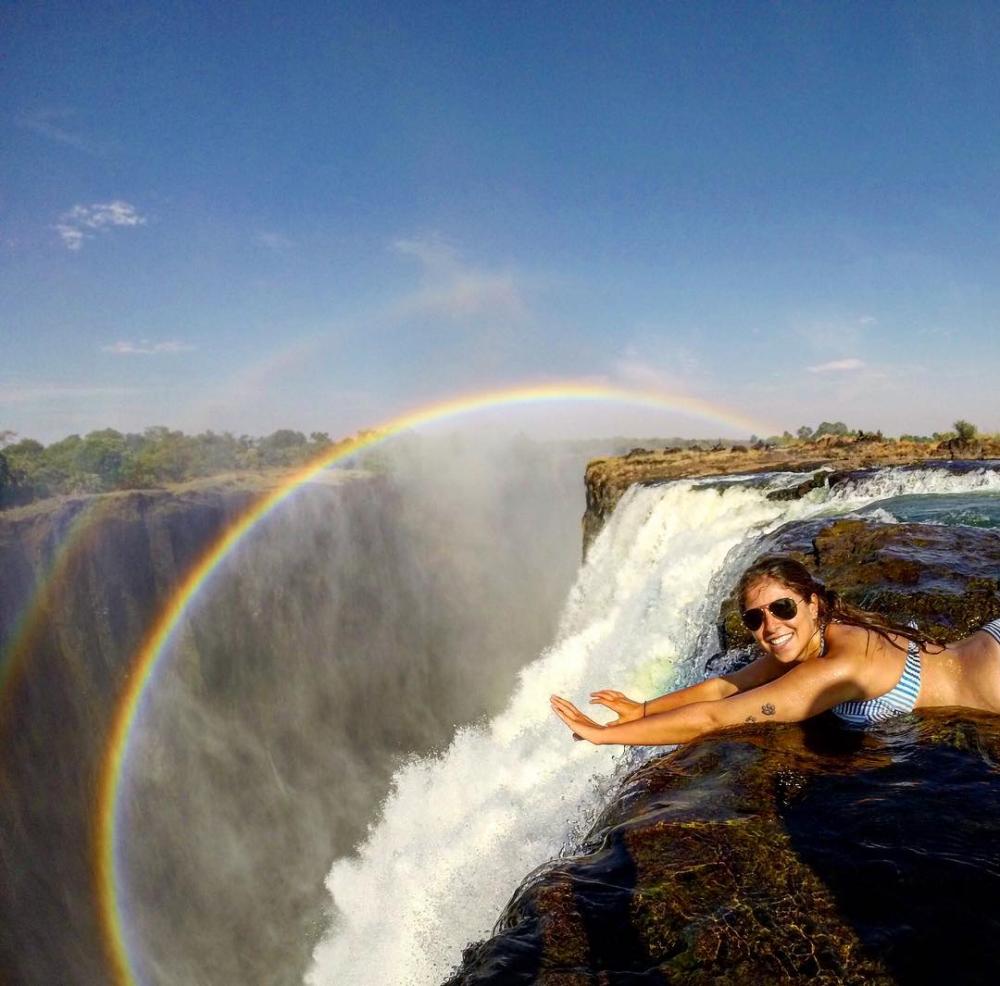 Would you brave the Devil's Pool? Whilst not for the faint-hearted, the Devil's Pool is a must-do for anyone looking to see the Victoria Falls from a truly breathtaking angle. This unforgettable and exhilarating experience is available between August and January, depending on the Zambezi water levels.
#2 The Elephant Cafe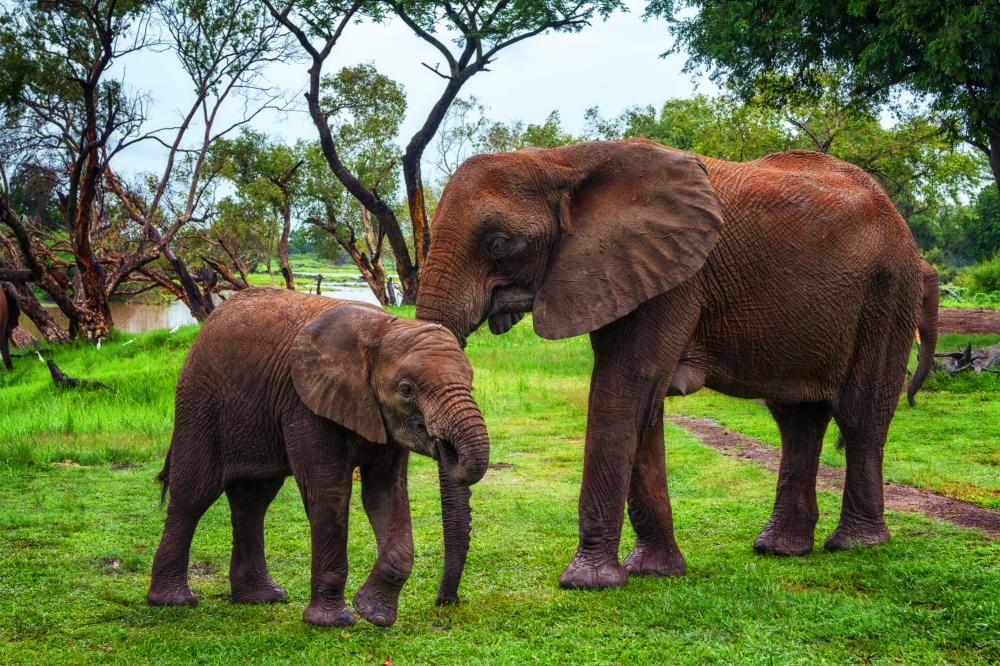 Spend time with a family of rescued elephants and learn about their individual stories at The Elephant Cafe. Located 25 minutes upstream from the Victoria Falls, the Elephant Cafe offers an unforgettable dining experience, with some very friendly faces. Victoria Falls Waterfront can arrange this experience during your stay.
#3 White Water Rafting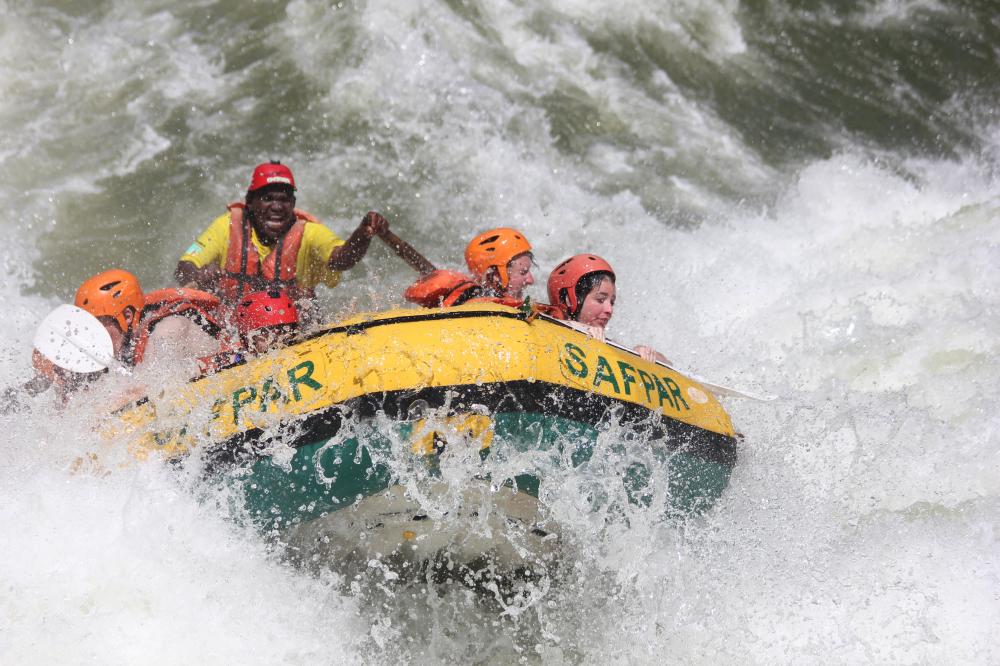 For the adrenaline junkies, White Water Rafting along the Zambezi River is the perfect activity to excite the adventurer within you. If you'd rather relax and spectate, check out The Zambezi White Water Festival hosted by Safari Par Excellence for 2 days full of amazing food, live music and timed rafting events.
#4 Royal Livingstone Express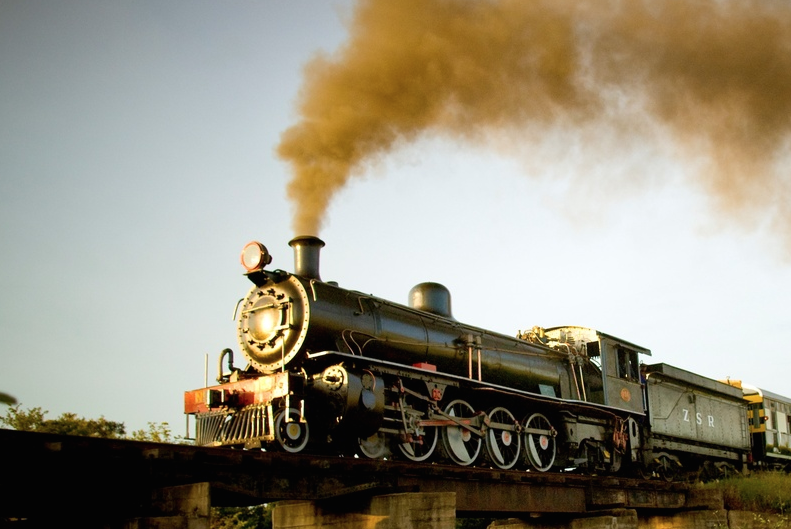 All aboard the Livingstone Express for an unforgettable five hour excursion across Livingstone. This beautiful vintage steam train will take you on a journey filled with game spotting and breathtaking sights of the Livingstone landscape and Victoria Falls. You'll also be treated to five-course fine dining and unbeatable on-board service.
#5 Rhino Walk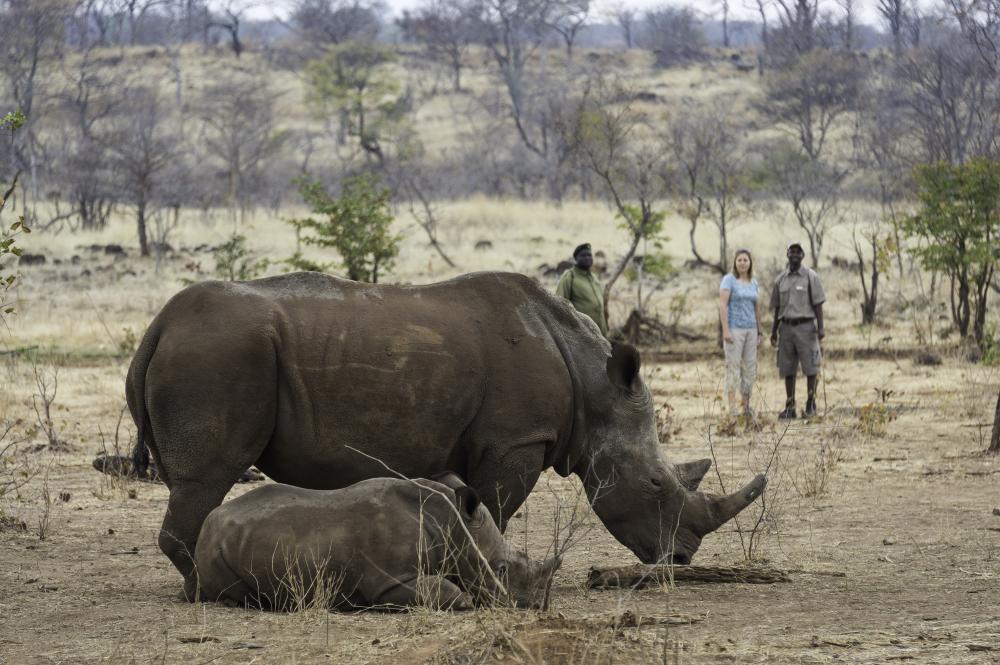 Due to intensive conservation measures, white rhinos have been re-established in the Mosi-oa-Tunya National Park. Whether you're a rhino enthusiast or simply want to learn more about these fascinating creatures, Toka Leya, part of the Wilderness Safari group, offer rhino walks that are hosted by experts who monitor and track the rhinos 24 hours per day.
#6 Traditional Mokoro Canoe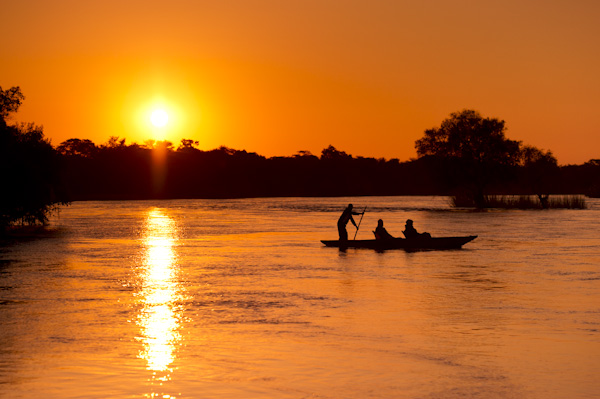 Take a break from the 'hustle and bustle' of Livingstone town with a traditional Mokoro sunset boat ride. The Mokoro canoes are made from hollow tree trunks and can guide you through the remotest areas of the Zambezi River. This relaxing and insightful experience is provided by Islands of Siankaba.
#7 Tukongate Community Project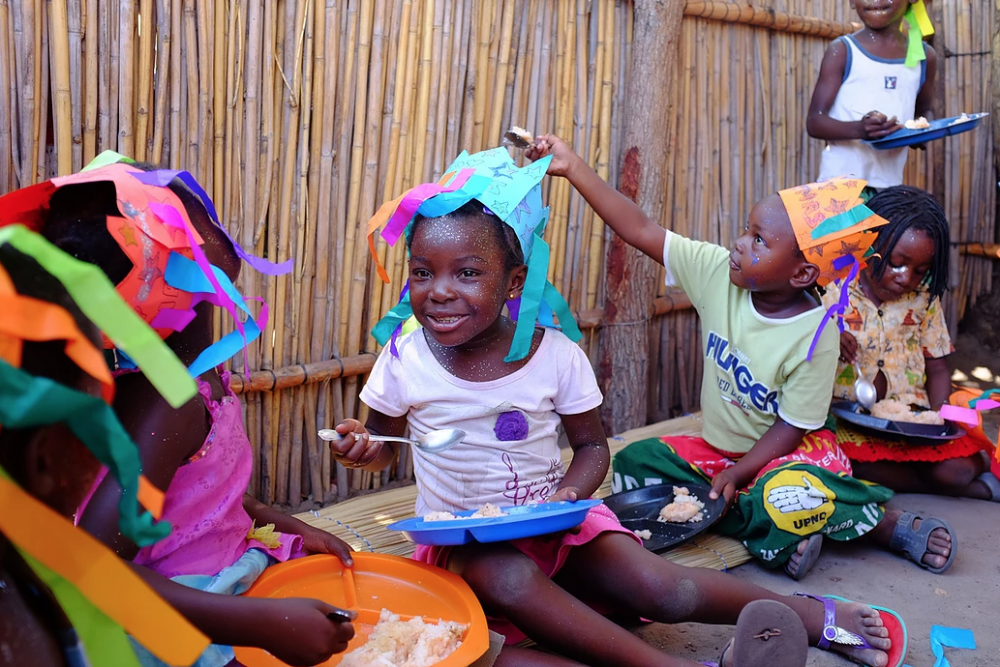 In 2009, Waterberry Zambezi Lodge founded the Tukongote Community Project with the aim to improve educational opportunities in nearby villages. The project has since grown to support over 400 children across 3 pre-schools and 1 primary school. Waterberry offer trips to their schools, allowing you to witness young Zambian children progressing in their education as a result of the Tukongote Community Project.
#8 Go Back in Time with the River Club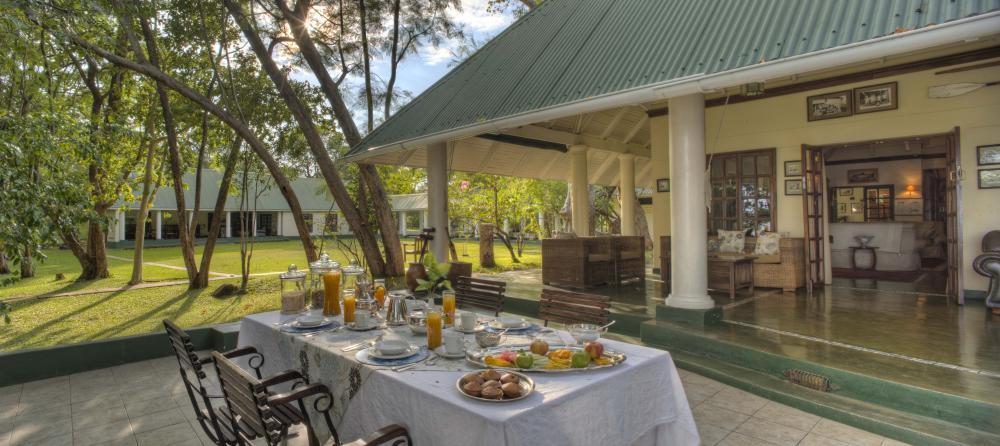 Jewish people have settled in Livingstone since the 1890's after fleeing persecution from Lithuania. Someone who has spent years researching this community is Peter Jones, co-founder of the River Club. Come and learn the history of Jewish heritage and settlement, whilst enjoying a Kosher Dining Experience at this luxury lodge on the Zambezi River.
#9 Unwind & Relax at David Livingstone Safari Lodge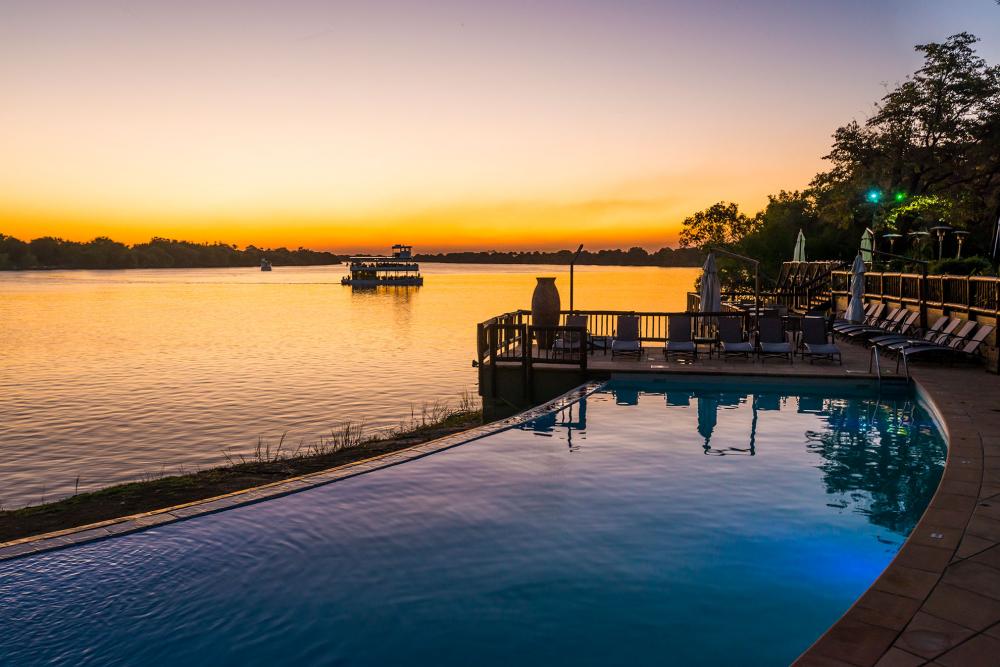 Relax, unwind and pamper yourself at the David Livingstone Safari Lodge and Spa. One of the only health and beauty establishments to lie along the Zambezi River, this tranquil venue offers traditional massages, facials, hydrotherapy baths and plenty of other treatments with views over the breathtaking landscape and waters.
#10 Fly above the Victoria Falls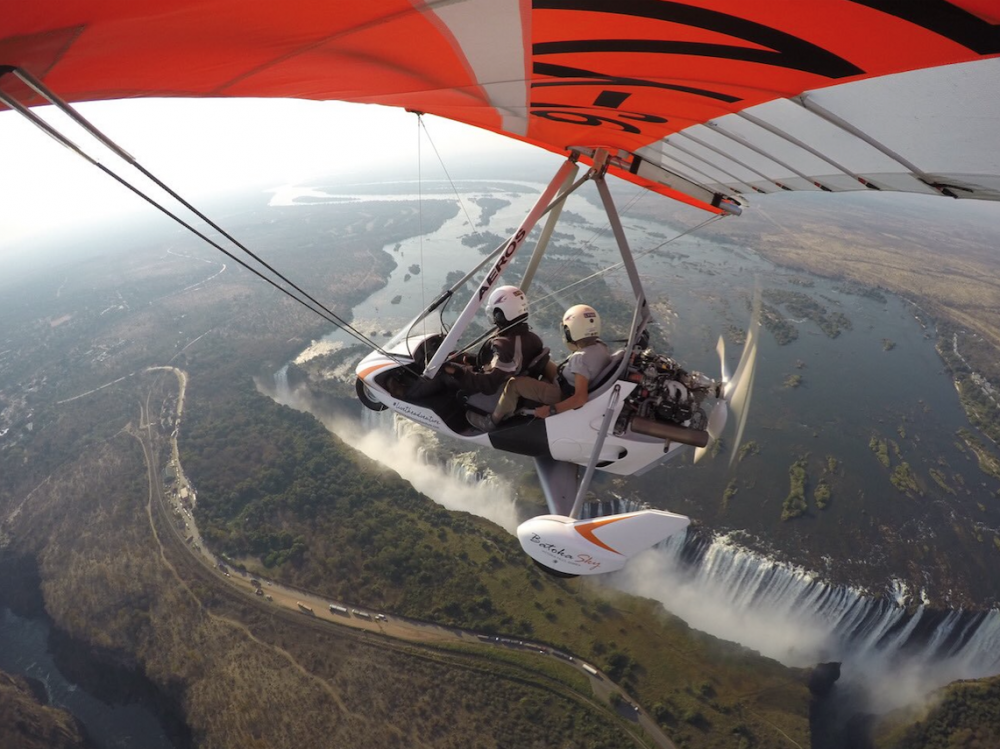 And last, but by no means least, the mighty Victoria Falls.
Known locally as Mosi-oa-Tunya, meaning "The Smoke That Thunders", Victoria Falls is one of the Seven Natural Wonders of the World. Take your visit to new heights in a helicopter or microlight and look down upon the world's largest waterfall.